Wedding Flowers by Flowercraft
Wedding Flowers in Ditchling East Sussex
Welcome to Flowercraft Lindfield. We are an established independent family run florist in the village of Lindfield West Sussex. We have a history of creating beautiful wedding flowers across most of East and West Sussex including in the village of Ditchling.
Browse our galleries to see our previous work including at Court Garden Farm. Our designs are bespoke and are hand-made to complement your colour scheme, theme and style. Please contact us if you have any questions or would like to discuss your requirements in more detail.
To book your consultation and receive a free no obligation quote, please Contact Us, call on 01444 484 472 or pop into our shop to arrange a suitable appointment.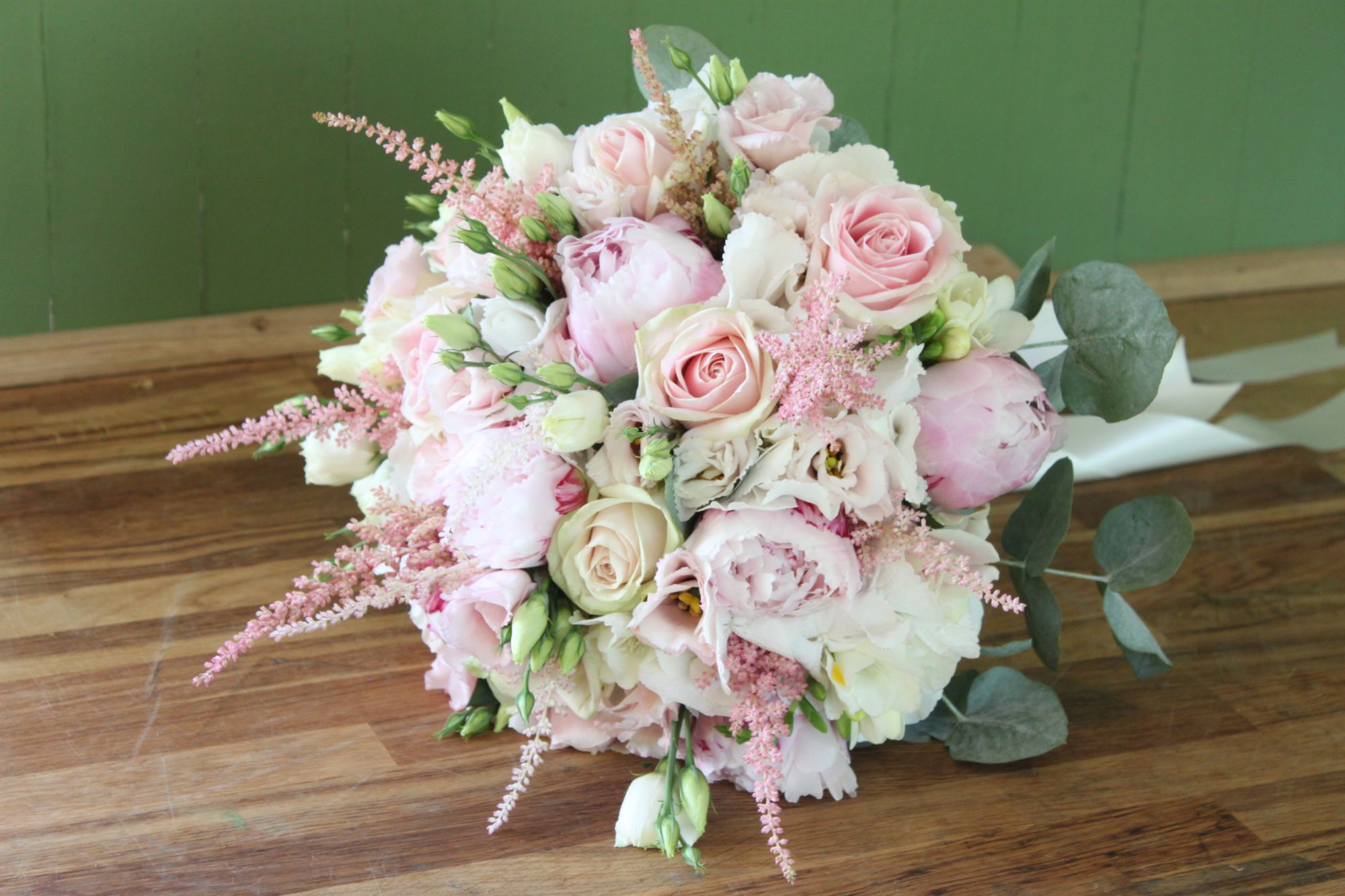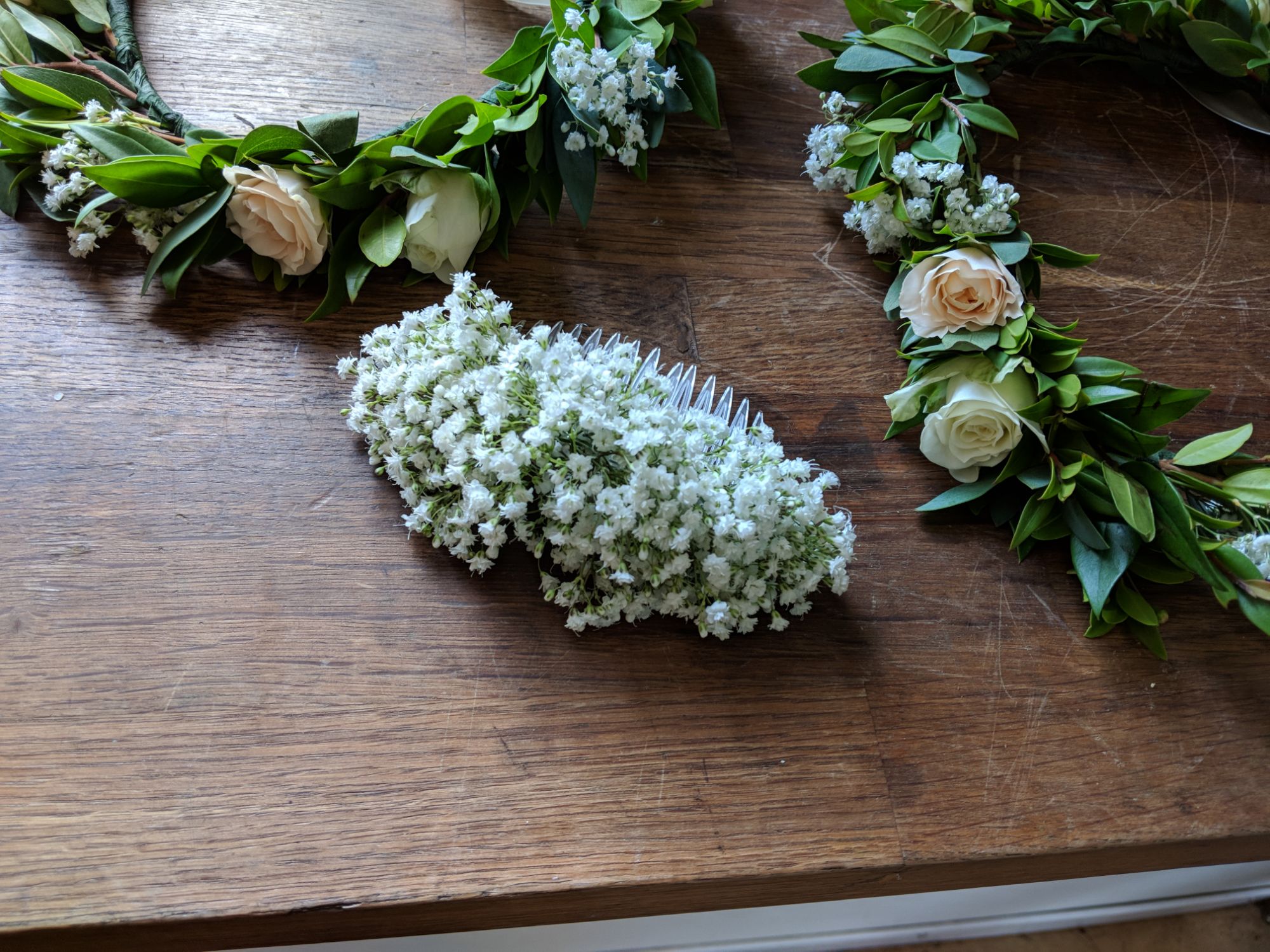 Bespoke Wedding Florist in Ditchling
All of our wedding flowers are carefully packaged and delivered by one of our team.
Please contact us if you have any questions or would like to book a consultation
Phone: 01444 484 472