Flowercraft Lindfield is located approximately 100 yards from Lindfield High Street on the Lewes Road towards Walstead.
Our Lindfield store is currently closed to the public but we continue to work behind closed doors. We offer a free next day delivery 7 days a week
Address:
Flowercraft House
Lewes Road
Lindfield
Haywards Heath
West Sussex
RH16 2LG
United Kingdom
Telephone: (44) 01444 484 472
Email: [email protected]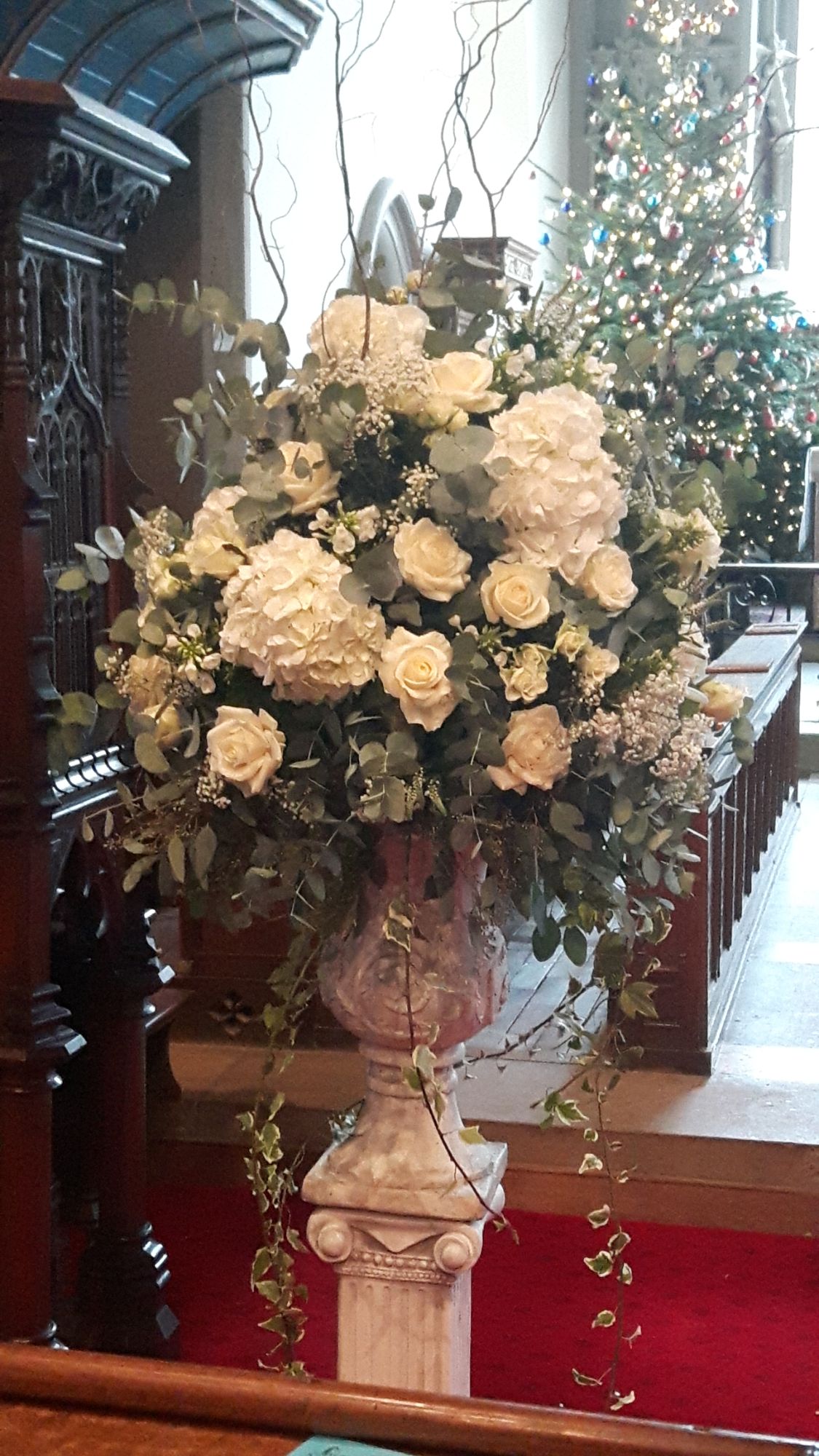 Thank you for submitting the contact form.